Postal slowdown delays statements and causes late fees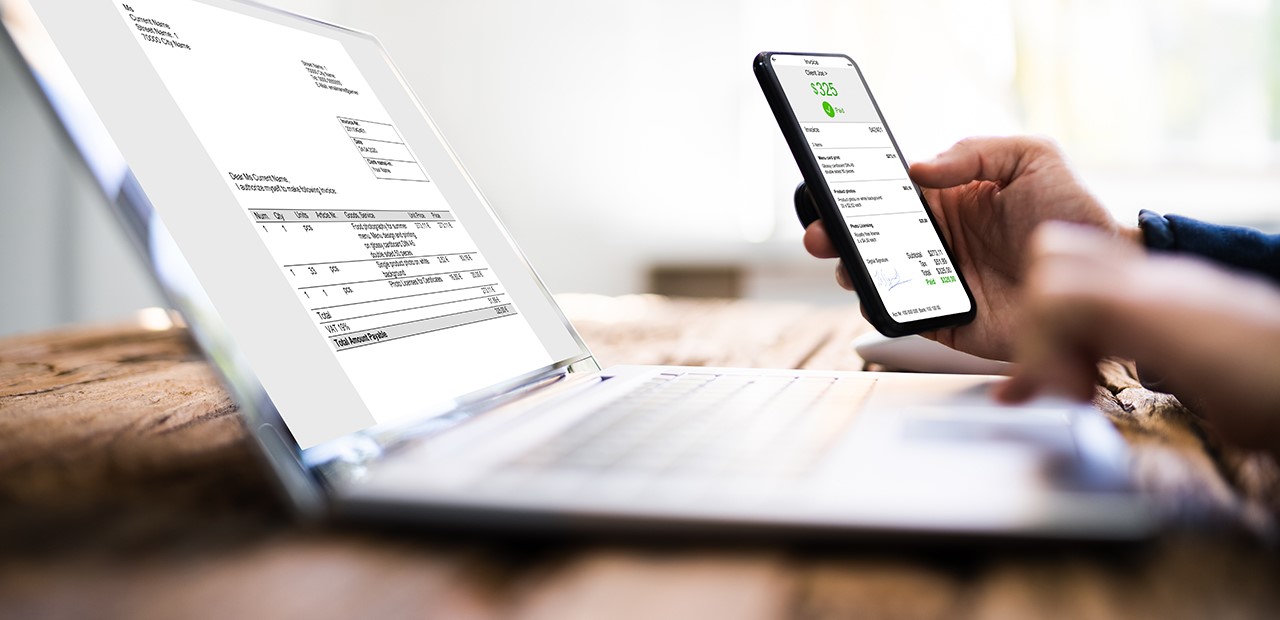 As part of the US Postmaster General's service reductions, first-class mail delivery in our area can now take up to five days.
Members are reporting that statements are arriving late, and that their loan and credit card payments sent through the US mail are also being delayed.
Until this gets resolved, avoid late fees and delayed statements by using our free online access options:
eStatements arrive instantly, and are safe and secure.
Online Banking also gives you secure access to your accounts anytime and anywhere.
Bill Pay lets you easily pay anyone. You can also set up payments for recurring bills so you are never late.
All of these services are free of charge and available to you right now, so try them out. Log into Online Banking to set up. Contact us for help