Services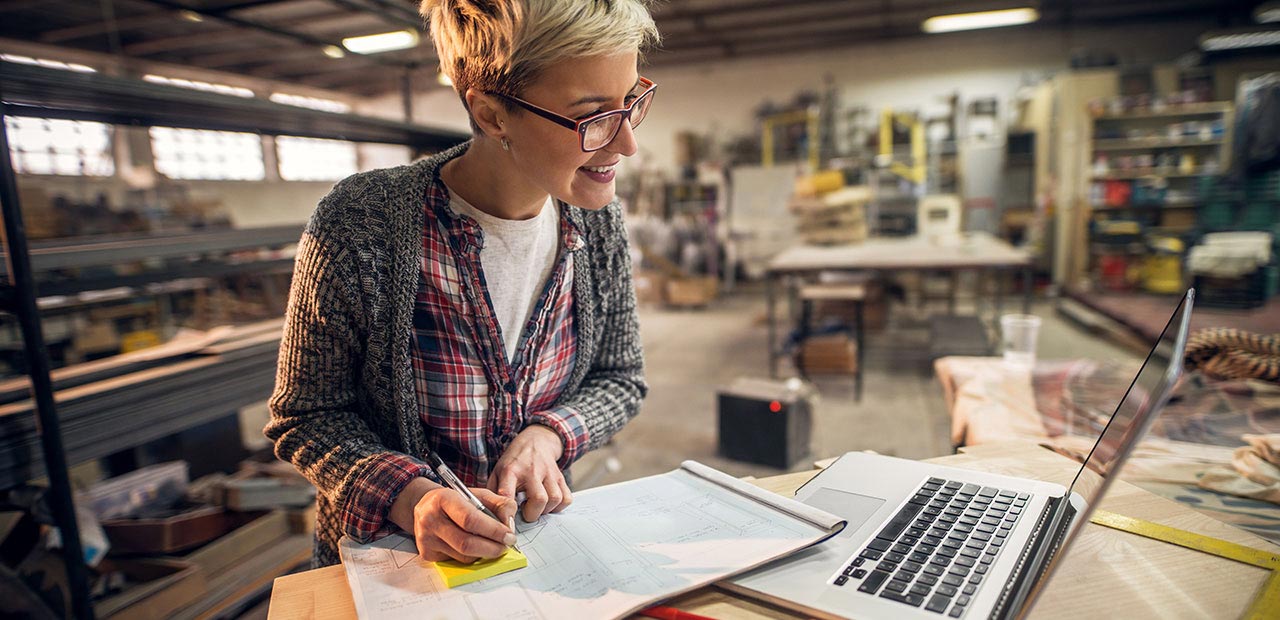 Financial Advisory Services
We have arranged for Michael R. Craggett Jr. RICP®, a Financial Strategies Group Wealth Manager, to provide our members with financial planning services.
Saving for short-term goals
Portfolio reviews
Educational savings programs
Michael R. Craggett Jr. RICP
Wealth Manager
509-624-1574
mcraggett@fsg1.net
Michael is recognized as a top financial advisor. With more than 20 years experience as a financial advisor, his focus is in providing comprehensive financial and retirement planning services to individuals and their families. This includes an emphasis on portfolio and liabilities management, proper asset allocation, diversification and risk mitigation strategies, strategic and succession planning, estate and family wealth transition planning as well as tax deferral and income producing strategies.
Contact Michael at mcraggett@fsg1.net or 509-624-1574 for a no-risk appointment. Visit him at www.financialstrategiesgrp.com.
Not Federally Insured | No Financial Institution Guarantee | May Lose Value.
LPL Financial, Financial Strategies Group and High Peaks Federal Credit Union are not affiliated. Securities offered through LPL Financial, Member FINRA/SIPC.
Auto Buying Service
Locate the vehicle you want at a price that's hard to beat, without all the haggling. Call our office for details.
Free Notary Services
Conveniently available at each of our locations. Call to make an appointment.
Check Reorder
Order your checks online from Harland Clarke.
Wiring Instructions
Please use the following instructions when receiving a wire into your account at the credit union:
Financial Institution: Millennium Corporate Credit Union (MCCU)
Financial Institution Routing Number: 292081248
Further Credit to Financial Institution: High Peaks Federal Credit Union (HPFCU), Routing Number: 292977116
Final Credit to: (Your name will go here)
Final Credit to Account Number: (Your account number will go here)
Giving the information off of the bottom of your checks will cause the wire to be returned to the originating party.
Wires are posted to your account at the time we receive them, and may be posted until 4 p.m. If you are sending a wire, please be aware that there is a 2:30 p.m. cut-off time for same day wires. If you have questions about a wire, please call the credit union at 406-683-4373.
Additional Services
Trust Accounts
Free Accidental Death and Disability Insurance
Credit Disability Insurance
Direct Deposit
Applications
Loan application
Real Estate application
Membership application