About Us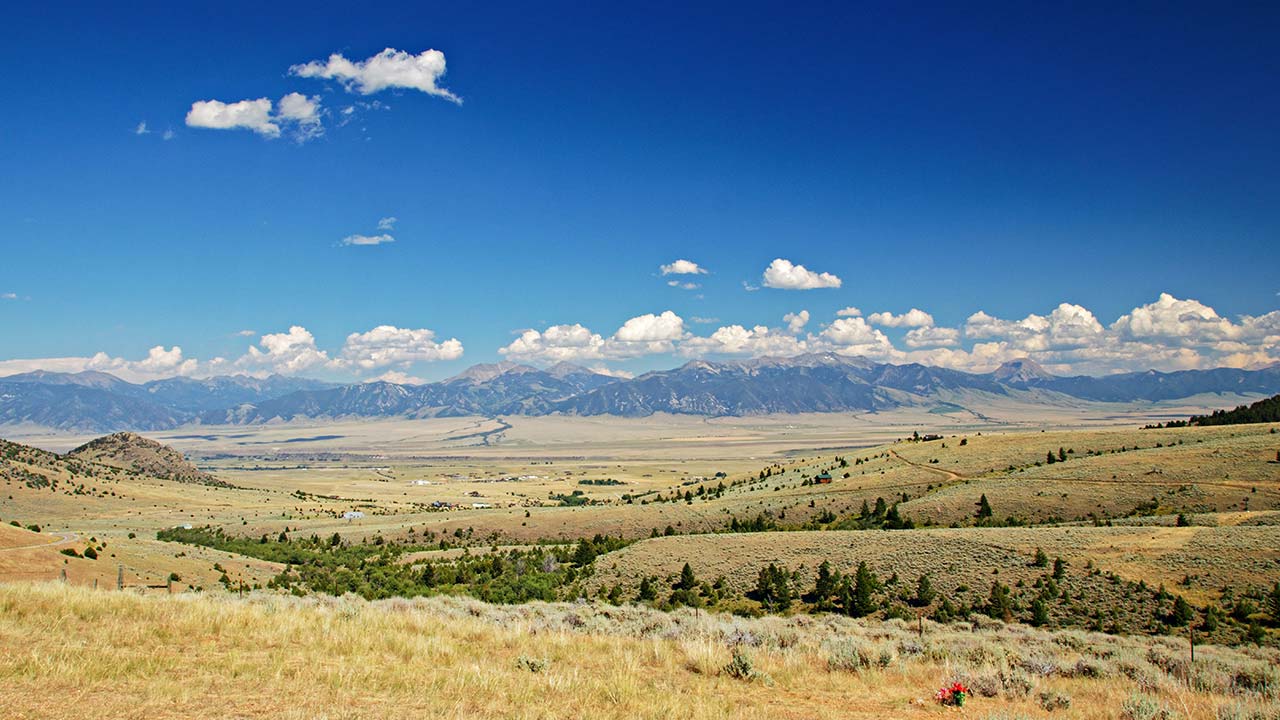 We have helped members reach their goals for 60 years by providing quality, low-cost financial products and convenient services. As a not-for-profit financial cooperative, we return earnings to our members in the form of higher dividends, lower loan rates and a full range of products and services to meet members' changing financial needs.
We're at home in Southwest Montana
As a member-owned, local and nonprofit credit union, our driving force is to meet the financial service needs of members. Decisions are made locally, so we can offer faster approvals. And, your money stays in the community and stimulates our local economy. We are truly for members, by members.
Mission
High Peaks Federal Credit Union is a member-owned financial organization. Our goal is to serve our members financial needs, encourage thrift and savings, help our communities, and provide down home friendly service while maintaining the credit union's financial stability.
Join us
It's easy to take advantage of our great service with an opening savings deposit of at least $25. Everyone who lives, works or worships in Madison County, Beaverhead County, or the southern part of Jefferson County is eligible for membership benefits.
Your family is our family
As a member, you can offer all the benefits of membership to your immediate family, including parents, grandparents, siblings, children and grandchildren.
Serving you for life
Your High Peaks FCU membership is for life! Even if you change jobs or move out of the area, you can remain a member and take advantage of all your membership benefits as long as you maintain your account.