Scholarships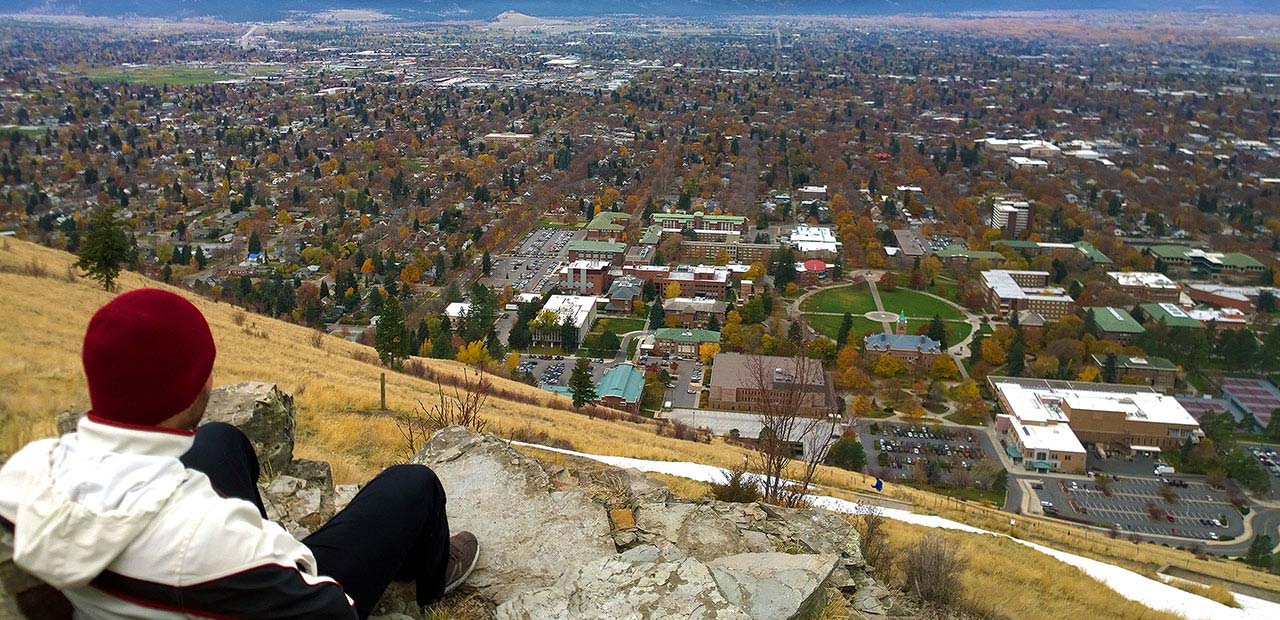 Applications for both scholarship programs are available at any High Peaks FCU office and local high school offices. Submissions are due by April 1 of each year. Winners are announced mid-April.
Ron Wagner, Garth Haugland and Tammy Hatfield Memorial Scholarship
This $500 scholarship is open to members graduating from high school, and honors these volunteers who served this credit union for many years.
Rocky Mountain Chapter of Credit Unions
This credit union organization offer three scholarships to graduating high school seniors who are local credit union members.