Accounts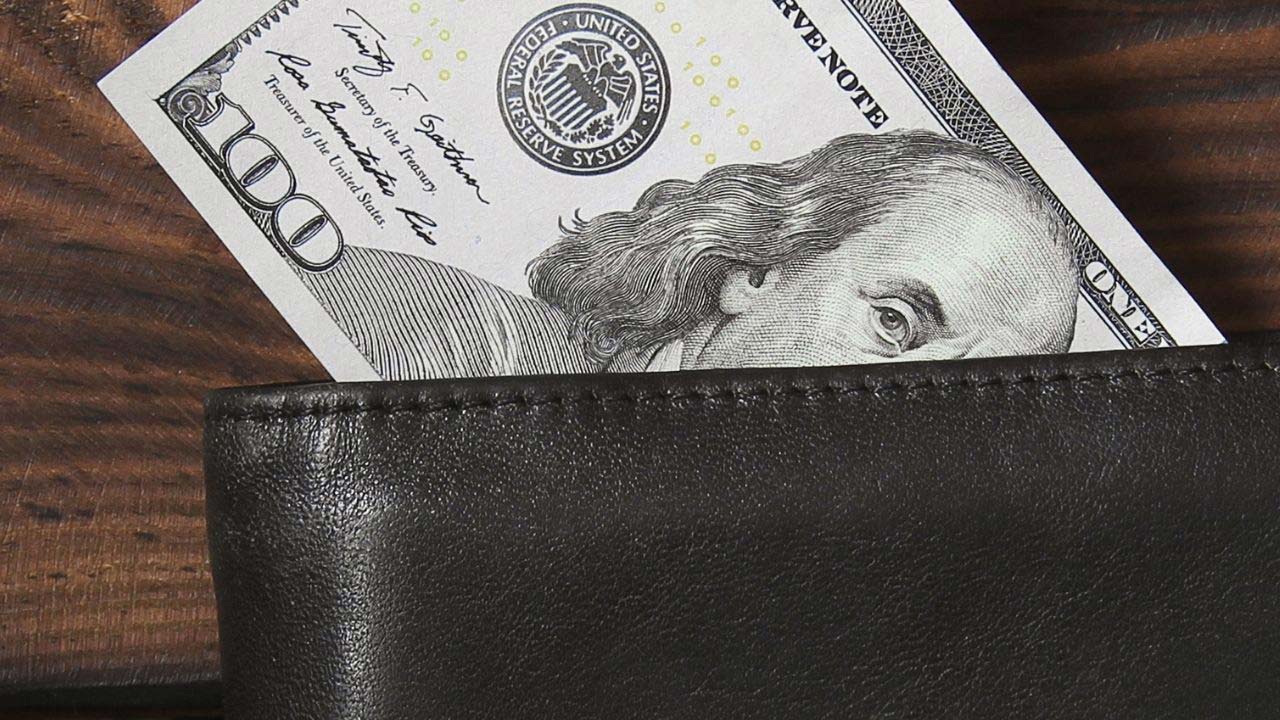 Checking Accounts
We've designed our checking accounts for convenience, safety and with all these benefits:
NO direct deposit requirement
NO monthly fee with minimum balance
FREE Visa Debit Card
FREE Online Banking
FREE online bill payment
FREE electronic statements
Regular Checking
Free with minimum balance of $300, and includes up to 20 checks per month free of charge.
Large Balance Checking
Free with minimum balance of $1,000, and includes unlimited check-writing.
Business Checking
One of our business checking accounts will meet your needs. Contact us for details.
Courtesy Pay Overdraft Protection
Optional Courtesy Pay will cover you if you overdraw your checking account.
Savings Accounts
The key to membership is yours once you open a savings account with $25 or more. This interest-bearing account makes you a part owner of High Peaks FCU, and eligible for all our services. Our Savings accounts include:
NO monthly service fee or early withdrawal penalty
Tiered interest rates based on balance
Six withdrawals per month
Dividends accrued daily and paid quarterly
Funds can be direct deposited into your account
Federally insured up to $250,000 by the NCUA
IRAs
Retirement is more secure with a federally-insured Individual Retirement Account. Funds deposited into an IRA offer specific tax benefits, depending on the type of account you open.
We offer Traditional and Roth IRA accounts. Consult your tax adviser to determine which is best for you. Both IRAs feature:
Federally-insured safety
NO account set-up fees
Terms from 3 to 36 months
Tax advantages (Consult your tax advisor)
Dividends paid quarterly or at maturity into the account of your choice
Traditional IRA
This account allows you to grow your Individual Retirement Account with tax-deductible contributions. Only when you withdraw funds are they taxed, when you'll likely be in a lower tax bracket.
Roth IRA
This option makes the most sense if you expect your tax rate to be higher during retirement than it is now. Your contributions are made with after-tax dollars, so your withdrawals at retirement may be tax-free.
CDs
Open a certificate of deposit with as little as $500 for terms from 3 to 36 months. Your funds begin earning dividends on the first business day they are deposited, and are federally insured.
Christmas Club Account
Set up automatic deposits to this account and be ready for holiday expenses. On November 1st of each year, just in time for early holiday shopping, the balance is transferred into your regular savings account. Deposit up to $300 per month. Dividends are paid quarterly.
Pee Wee Penguin Savings for Kids
Help young people in your life learn good financial habits with a Pee Wee Penguin Savings account. Children aged 12 or younger receive a passbook to keep track of their savings; a coin saver to encourage them; and a special card on their birthday. Dividends are paid quarterly.
Medical Savings Account
Montana residents can pay for qualifying medical expenses and save for future medical expenses with this account. Authorized under the Montana Medical Care Savings Account Act, it allows a Montana taxpayer to contribute up to $4,000 annually, and enjoy tax savings on your Montana tax return when used for qualifying medical expenses (Consult your tax advisor).
If you are married, your spouse may open an additional MSA, increasing your Montana State tax savings. For detailed information about MSAs download the PDF for the Montana Medical Care Savings Account Act.
Federally Insured Safety
Your deposits in High Peaks FCU are federally protected up to $250,000 by the National Credit Union Administration, an agency of the U.S. Government.