Personal Loans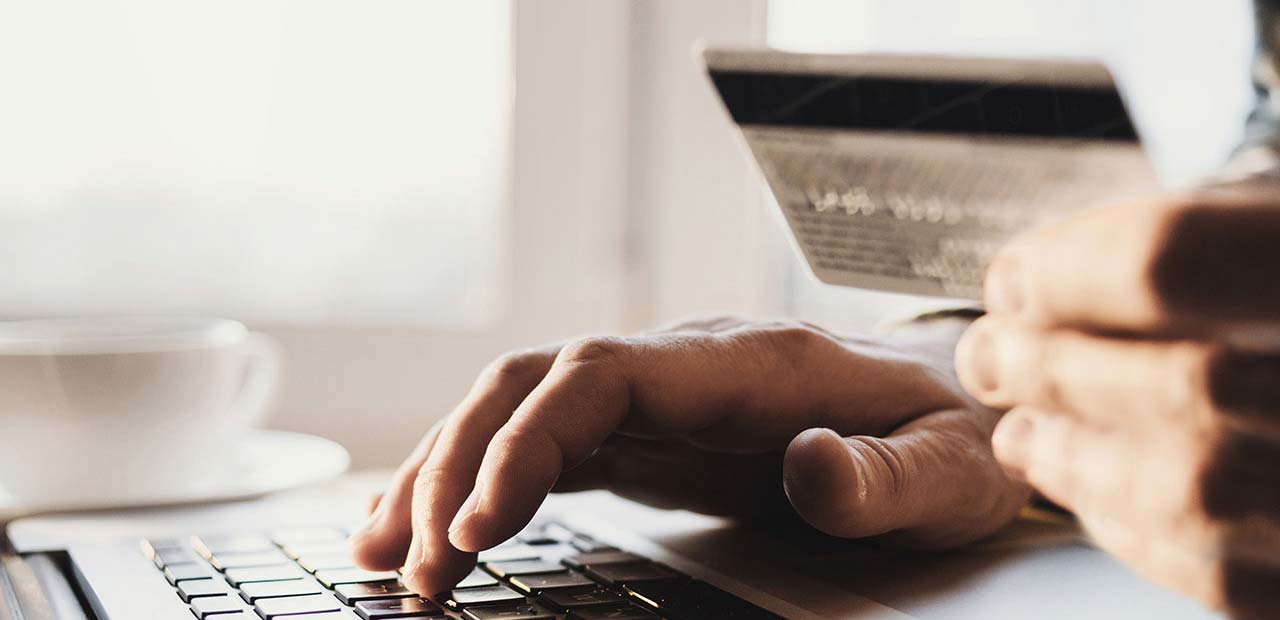 Shared-Secure Loans
Regardless if you need money for a get-a-way vacation, family celebration, or car repairs, we're ready to help. As a not-for-profit credit union, we're able to offer you flexible terms and the lowest possible rates.
Visa Credit Card
Our Visa Credit Card offers a reliable low fixed rate for purchases, cash advances and balance transfers. It's a solid value without gimmicks and teasers:
Great low rate of 11.9% APR
NO annual fee
NO cash advance or balance transfer fees
EMV-chip for secure transactions and ease of use when you travel
Roadside Dispatch roadside assistance
ID Navigator notification powered by NortonLifeLock
Line of Credit
A personal line of credit from High Peaks FCU works like a credit card, making funds available again as you pay down your balance. It gives you immediate access to cash the moment you need it. It's convenient and affordable. You only pay interest on the funds you use.
Signature Loan
A great way to pay for larger purchases, debt consolidation and more. Low rate with terms to 48 months.
No collateral required
No application fee
Flexible terms for payments to fit your budget
Borrow a lump sum with a fixed repayment period
View our current personal loan rates