Home Loans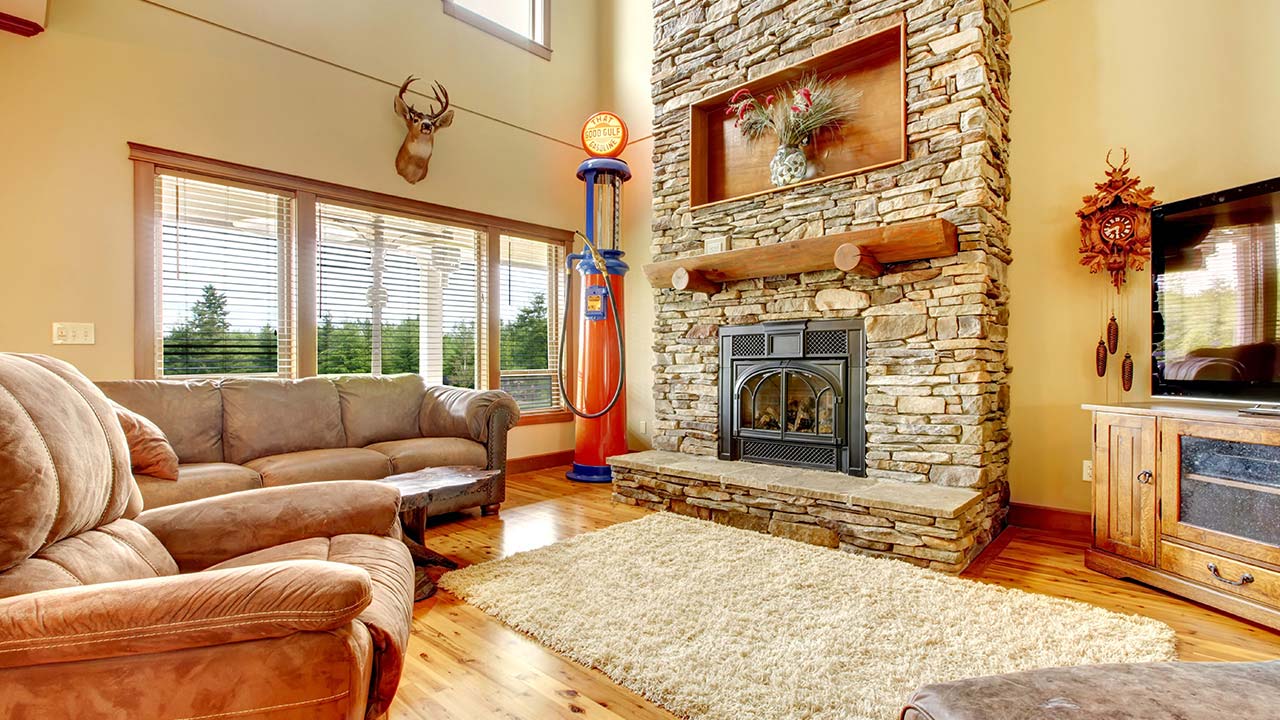 We offer loans for purchases, refinances, or putting your equity to work.
Refinance with Express Mortgage
Borrow up to $325,000 for up to 20 years at a fixed rate.
Flat fee as low as $1,699
Half what most banks charge, and no other fees!
NO appraisal fees
NO underwriting fees
NO application fees
NO processing fees
NO origination fees
NO credit report fees
Fixed Annual Percentage Rate based on 10-Year US Treasury Bill plus a margin at time of application. For loans above $250,000, flat fee of $1,999 applies.
Home Equity Line of Credit
Variable APR as low as Prime plus Zero. A ready source of cash when you need it
Lines up to $250,000
Easy anytime advances online, by check, phone or in person
Interest may be tax deductible (Consult your tax advisor)
Use for home improvements, bill consolidation, car repairs and other purposes
Annual Percentage Rate based on Wall Street Journal Prime Rate.
First Mortgages
For purchases or refinances
Competitive rates
Terms up to 30 years
Fixed or variable rates
0-point options
Conventional, FHA, USDA and RD mortgages
Rentals and owner-occupied 1-4 unit properties
Lower fees than most banks
Maximum loan amount: $484,350 for a single residence and up to $931,600 for a four-unit. Loans available on residences, condos and townhomes in MT only. All loans subject to approval.