Access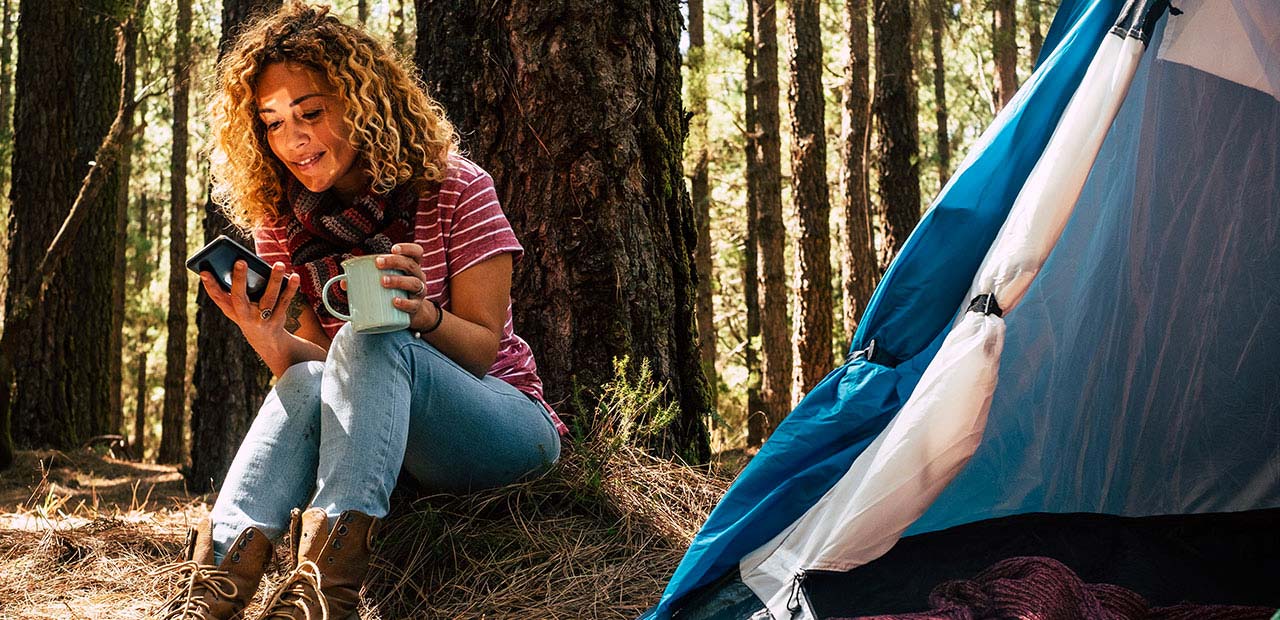 Free Online Banking
Secure access to your accounts at home, work or while traveling. Online Banking lets you conduct business anytime.
Free Bill Pay
Pay anyone, anywhere, anytime with Bill Pay. Or set up recurring payments — like autopilot for your bills so you're never late!
Free Visa Debit Card
Accepted at millions of retailers worldwide and covered by Visa's Zero Liability Policy.
Visa/Plus ATM Network
Access ATMs nationwide that have no surcharge, including ATMs at Safeway and Barrett Hospital.
Toll-free Phone Teller
24-hour toll-free audio access to your accounts by calling 888-527-1212 from any phone.