Vehicle Loans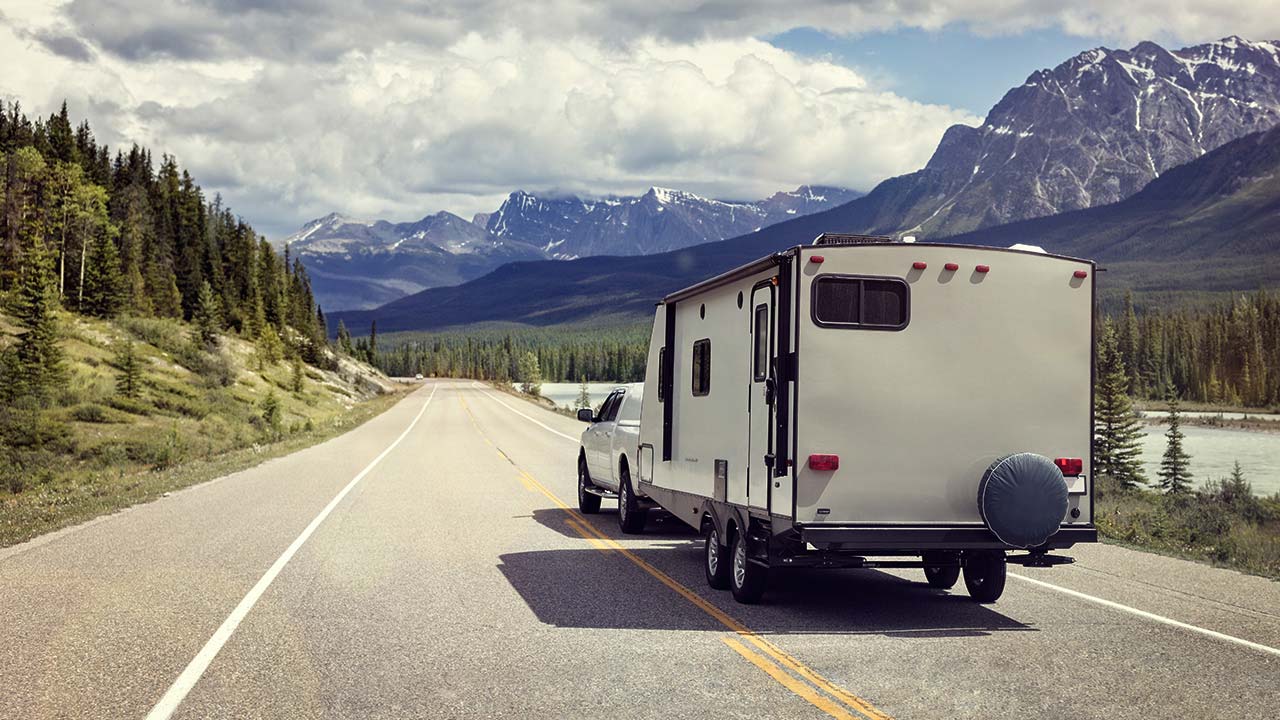 Cars, trucks, vans and SUVs
Get great low rates that credit unions are known for, with terms that fit your budget.
New and used
Terms to 84 months*
Up to 100% financing with good credit
No application fees
No prepayment penalties
No prepaid finance charges
Big trucks too
Including three-quarter and one-ton trucks with crew cabs and enough capacity to haul weeks' worth of groceries, hunting, camping and fishing equipment or whatever you want.
* FICO 720 required for 84-month terms. $20,000 minimum loan for terms greater than 60 months
Extra protection for your vehicle
Mechanical Repair Coverage
Protect your investment with Mechanical Repair Coverage from High Peaks FCU. MRC offers the same coverage as a dealer's extended warranty, but costs a lot less. And your premium can be included in your monthly payments.
Guaranteed Asset Protection
If your vehicle is stolen or totaled, you could still be responsible for the balance of your loan. Guaranteed Asset Protection covers the difference between what your auto insurance pays and what you still owe.
Recreational vehicles of every sort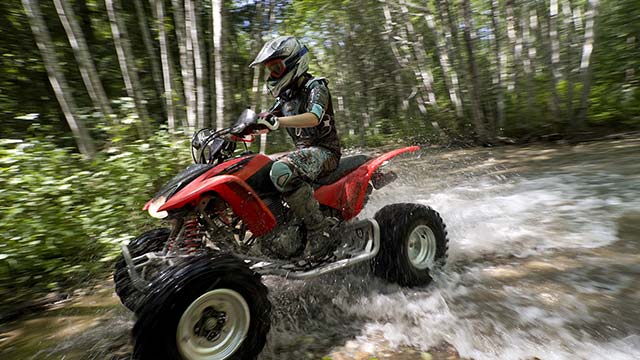 What's Montana without toys?
Relax with our affordable rates and flexible terms for payments on whatever moves you.
New and used
Up to 100% financing*
Terms to 180 months for RVs
Terms to 84 months for side-by-sides, ATVs, motorcycles, boats, snowmobiles
Fifth-wheels and trailers too!
Hit the open road for adventures your whole family will love.
View our current vehicle loan rates
* FICO score of 720 required for 100% financing.