High Peaks has a new Prepaid/Reloadable card for you!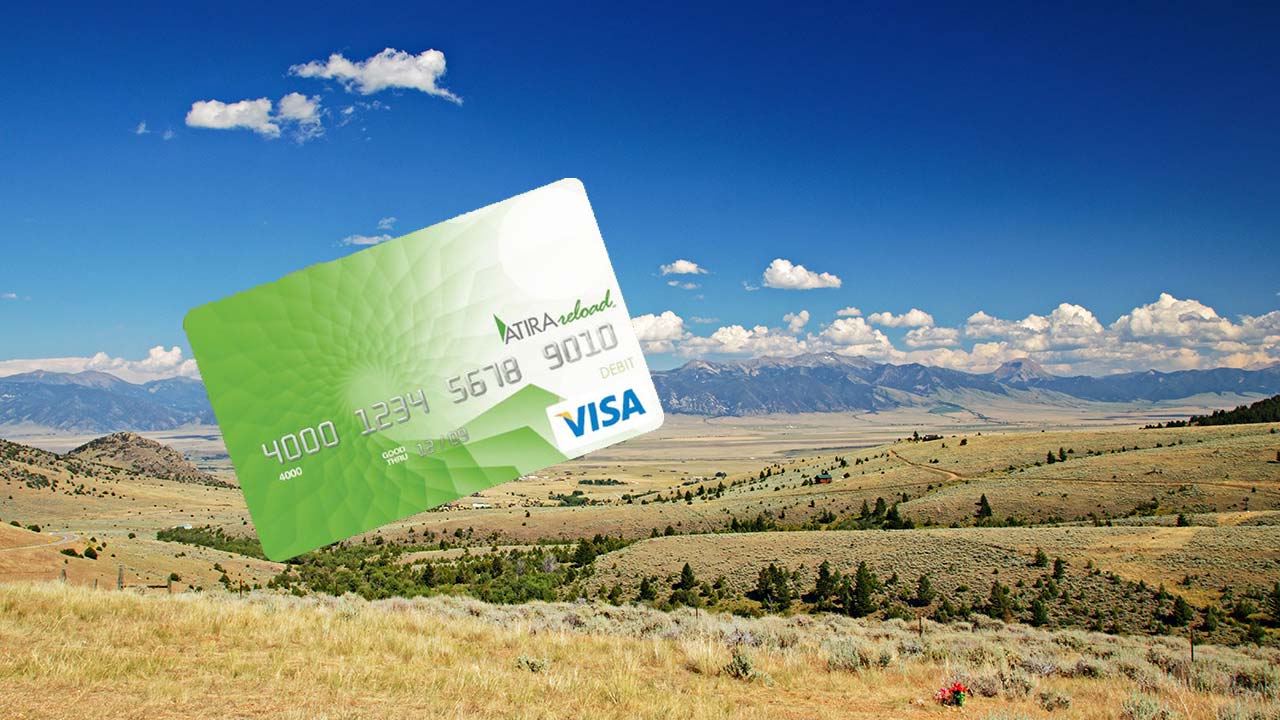 The Atira re-loadable card is now available for you at High Peaks FCU. This program is very flexible and will work where you need a debit card with the security afforded by a prepaid card program.
Effective June 1, 2021 High Peaks FCU will no longer be able to support the CU Money card.